Our People
Experience counts for a lot in our business. In an increasingly automated field, we continue to believe in people first. We choose individuals with passion, skill, and knowledge and our clients seem to like that.
Close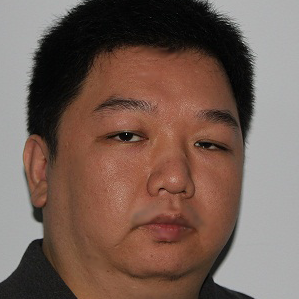 Hendrik Ng
Quality Assurance
Hendrik Ng joined Dinkum Interactive in early 2012 as a Quality Assurance expert. Q/A is the process of ensuring the quality of every product by working closely with both the creative and programming teams. Before his Dinkum position, Hendrik worked in the online gaming industry for over 8 years. Hendrik is a big fan of RC Drifting and often spends 6 hours a week at the track.
Close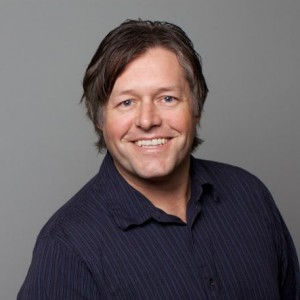 Paul Fleming
VP of Interactive Services
Paul Fleming is one of the founders of Dinkum Interactive and brings extensive experience in the Online Marketing world with a strong emphasis in Search Engine Optimization. His background in education, communications and marketing have prepared him well for the fast pace of the online world. Nothing pleases him more than seeing a client achieve great success.
Close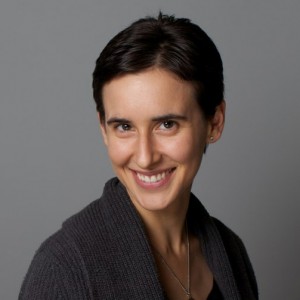 Meg Smith
Community Manager
Meg recently returned to Dinkum Interactive after a 6 month sabbatical and is excited to take on the role of Community Manager. Her industry experience spans 10 years and includes website design and development, content writing, online marketing strategy, social media management, SEO/SEM, and digital resource management. Meg comes to Dinkum from Whiteboard Media where she spent 8 years, first as principal designer, and from 2005-2010 as the Creative Director. Prior to her time at Whiteboard, Meg worked as an in-house designer and webmistress at a local non-profit, as a digital archivist in both corporate and university settings, and as a classical oboist.
Close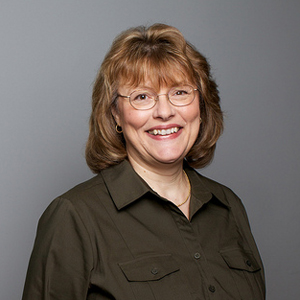 Regina Sillitti
Project Coordinator
Regina is Project Coordinator for Dinkum Interactive. Regina began her career as a contract programmer/analyst, moving into Business Analysis and Quality Assurance and worked with some of the large industrial and health care companies in the area. Her ability to walk in to a project, quickly grasp information, and communicate effectively with the client is a skill-set that serves her well in the fast-paced online world. Her background in design and data processing give her an edge when speaking with clients and translating client needs into tech speak and vice versa. She is especially happy when tracking down information for clients to help them understand the mysterious SEO processes that are helping them "get found" by their customers.
Close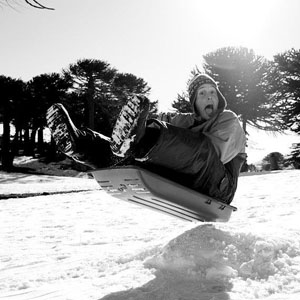 Emiliano Jankowski
Director of Special Projects
Emiliano is our Director of Special Projects. After earning his degree in Computer Systems at the Universidad del Salvador in Neuquen (Argentina), Emiliano embarked on a diverse technology career leading high-level development projects around the world. With an early background in ASP, Emiliano also built enterprise web applications in .NET 4 and JAVA before discovering a passion for all things PHP (especially CodeIgniter and WordPress). Embracing the energy of the WordPress platform and community, Emiliano brought his enterprise background to bear on advanced plugin and framework development projects. He now leads Dinkum's investments in SEO, eCommerce, Membership, and analytics tools for WordPress. After nearly four years in Barcelona, Spain, Emiliano returned to beautiful Neuquen, Argentina from which he directs a global team of designers and developers. In his free time, Emiliano is an avid scuba diver and accomplished amateur photographer.
Close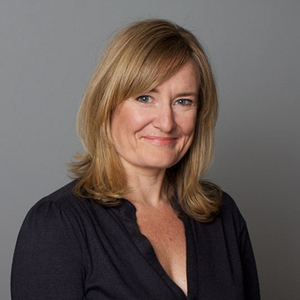 Jennifer Fleming
Client Services
Jennifer is a best-selling writer, journalist, media strategist, and coach. For 17 years, she produced and presented at a top-rating radio station, 702 ABC Sydney, in Australia. She's written 6 books, including international best-seller Spotless: Room-by-room Solutions to Domestic Disasters. At Dinkum, she uses the magic of words to connect clients and customers.
Close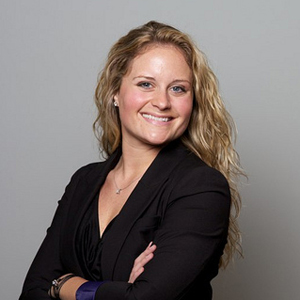 Kerrilynn Young
Pay Per Click expert
Kerrilynn is our in-house Pay Per Click expert with 5 years of experience in the Interactive Marketing industry. Her experience includes search engine management, email marketing, display advertising and search engine optimization. She is always up-to-date with industry news and strives to find new and exciting ways to achieve success with every online marketing campaign. Her work at Dinkum includes assisting clients with the development, execution and optimization of paid search campaigns.
Close
Guest Blogger
Close
Guillermo Tenaschuk
Senior Wordpress Developer
Guillermo Tenaschuk is a Senior WordPress Developer at Dinkum Interactive. After earning his degree as an Information Engineer at the "Universidad Americana" he started work as a PHP developer with an international company. He has more than 6 years experience in the development of PHP web applications. Embracing the energy of the WordPress platform and community, Guillermo draws on his extensive background to tackle advanced plugin and framework development. In his free time he enjoys going to car races, playing sports and watching sports channels.
Close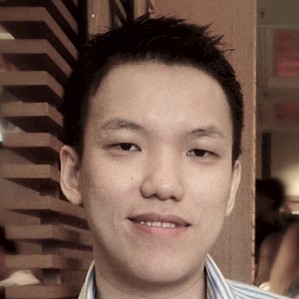 Felix Widjaja
Senior Web Designer
Felix Widjaja is a Senior Web Designer at Dinkum Interactive. In 2005, his childhood passion for the Internet eventually led Felix to specialize in Website design. Earlier in his career, Felix worked as a cellular telecommunications programmer and systems analyst. Felix comes to Dinkum through the acquisition of Whiteboard Media where he worked closely with Jacob and Meg Smith since 2007, producing over 50+ high level websites.
Close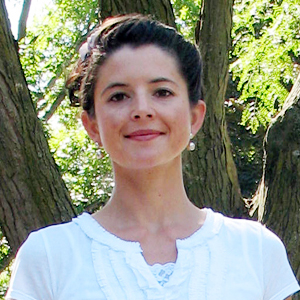 Meg Fentzloff
Brand Strategist / Design consultant
Megan Fentzloff is a Brand Strategist and Design consultant for Dinkum Interactive. Megan specializes in combining creativity with strategic thinking and has over 10 years experience crafting design solutions for a broad range of industries. In her free time, Megan enjoys most everything that involves working with her hands and moving her body. Printmaking, sewing, gardening and exploring the great outdoors are a few of her favorite things to do!
Close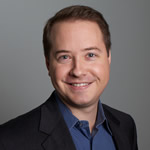 Jacob Smith
VP Client Services
I live and work in Philadelphia, went to college there and in Pittsburgh, and grew up in Los Angeles. During the day I help drive business online, and by night I can be found playing with my kids, my bassoon, or my BBQ. You can follow me on Google+.
Close
Sandra Bennett
Close
Carlos Baena
Close
sean